Sept. 21, 2017
CANADIAN HALLOWEEN 2017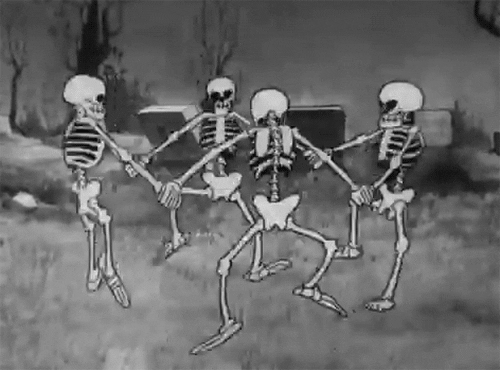 Canadian Halloween is nearly one week away! Join us on September, 29th 2017 for our 4th ever Canadian Halloween for a night of games and shitty costumes!
Also if you have a Nintendo Switch, join us on the following night (September, 30th 2017) for the War Clan World Tournament in ARMS and the War Clan Grand Prix in Mario Kart 8!
Event Schedule:
Wednesday, September 27th (Spooky Movie Night):
Sp00ky Pre-Canadian Halloween movie night in Synctube.
*Friday, September 29th (Canadian Halloween):*
Drinking and Costumes plus Killing Floor 2, and Golf With Friends, Drawful 2, Town of Salem, Tabletop Simulator, and more!
Saturday, September 30th (Switch Night):
ARMS Tournament, Mario Kart 8 Grand Prix, and Dragonball Xenoverse 2.
See you then!