July 1, 2011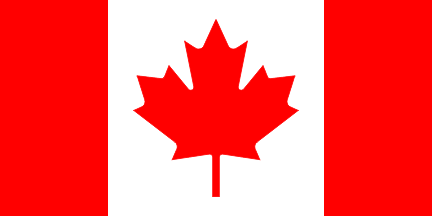 Happy Canada Day to all!
In the spirit of the holiday I have changed the clan name and forum to follow the traditional language of the Canadian people.
We are now also a Canadian-Only clan, all members must move to Canada at once and speak in their traditional language.