Feb. 24, 2008
LOOK AT THE MEAT PHYSICS!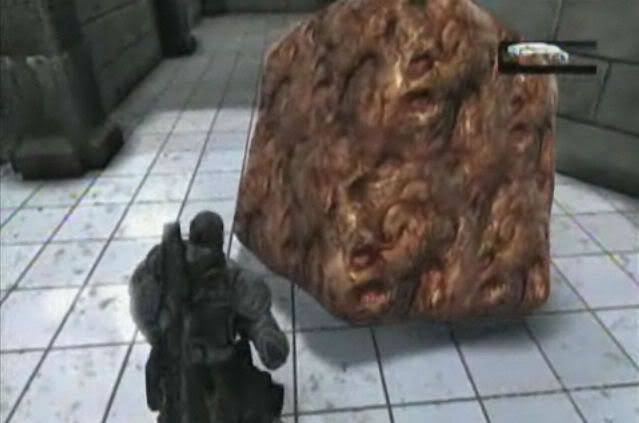 It's so realistic and meaty. I hope they get to be your allies in GoW2!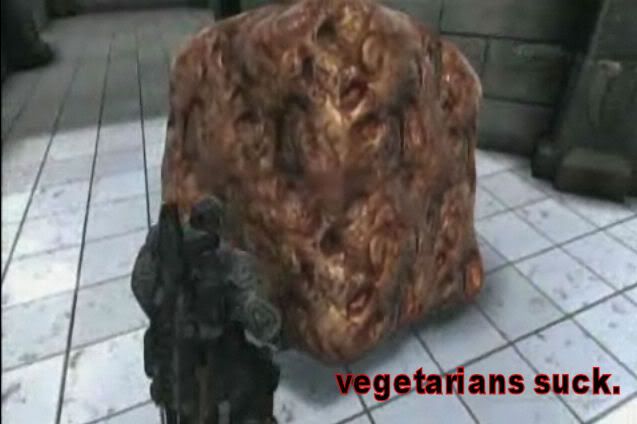 PS3 users are obviously vegetarians and therefore are pussies and can't handle Gears.
So ends an homage to a new friend of the War Clan, the Realistic Cube of Meat.
happy face.