June 23, 2009

Yall remember that sick CGI/anime Zoids? I know Sat does.
Zoids are a line of model mecha animal things that got made into a TV showthey've actually been around since the late 1980's. We really do get everything from Japan like 10 years later lol
We remember Zoids: New Century Zero with Bit Cloud (such an anime name) running around in his Liger Zero with his team mates like the wolf guy who gets owned and the girl with the sniper raptor.pretty sick.
Then there was the second series Chaotic Century with Van and the classic anime cliche of some random girl with amnesia and a death bringing Ultrasaurus and Van's shitty Shield Liger (it's sad I remember these things) until that organic mecha dinosaur thing would like jump inside it and shit
Technically that season is supposed to come before the battle tournament one as the storylines take place far apart in time.
Anyway come talk about zoids n' schite!!
fucking charged particle cannons and bradand that flying manatee zoid all the bad guys ride in
Bit's Liger Zero with the basic armor

with the speed armor on (idr what it was called)

THISRES80494.jpg)
then there were was the orange cutty armor and the artillery armor later
shitty shield liger: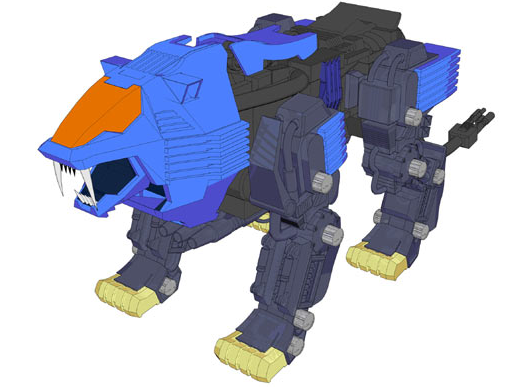 Van and shitty shield liger (after they grew up? wtf I don't remember that happening):