June 14, 2008
we parkoured again at like 12am i cant post all of the pictures right now cause my camera died and epicgnar has my charger.
but heres a sneak peak:
fucking summer camp kid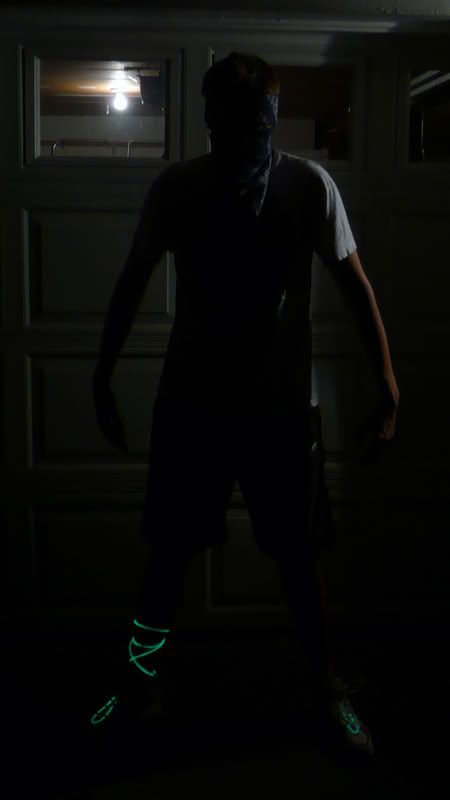 war clan ninja with glowy kicks
PARKOUR!!!
RICK, ROLL.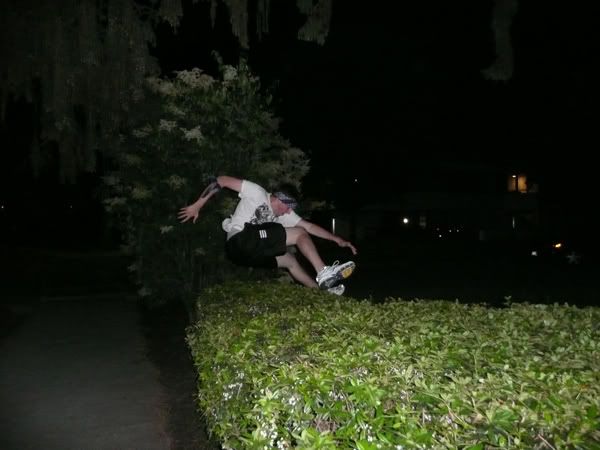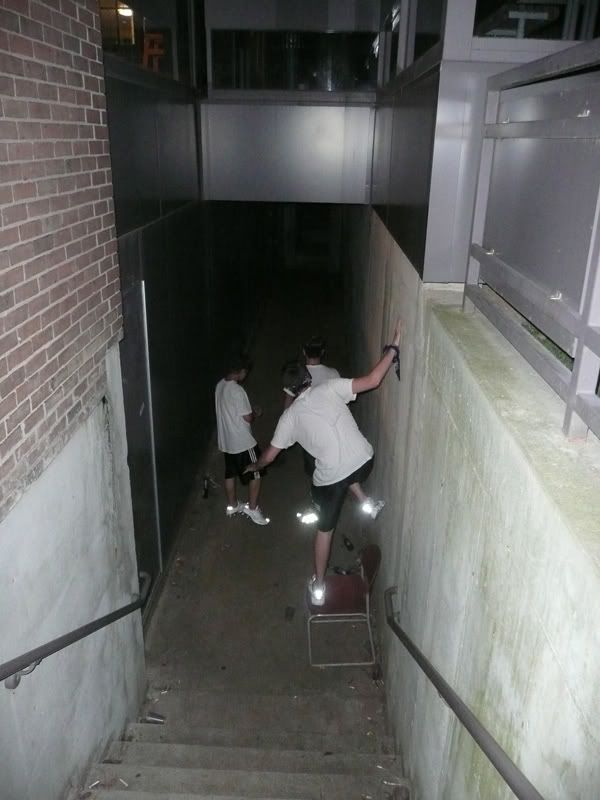 RAPE ALLEY
.. no comment
minimoose being a sad road-cone.
rockey style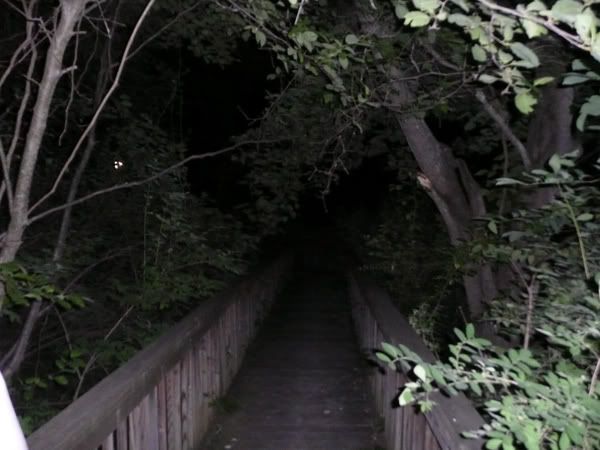 until next time war clan
funny ass storey.bporr had that road cone over his body and was squating and dancing with it..it was hilarious, it wasl iek 12:30..then a girl walks out of the door right next to him, stares at him, he keeps dancing like a road cone oblivious to whats going on in the outside world and then she turns and quickly walks into another building lmfao, was hilarious.