Merry Christmas
Dec. 25, 2007
merry christmas and a happy new year to everyone
Dec. 25, 2007
Merry Christmas everyone, hope everyone has a good holiday
Dec. 26, 2007
waoow thugg, said it for me
but happy new year =P
Dec. 26, 2007
You guys are queer.
bahahahaha.
HAPPY FESTIVUS!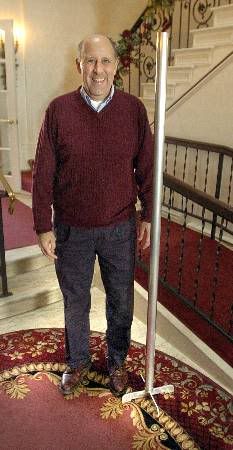 Dec. 25, 2008
MERRY CHRISTMAS TO WAR CLAN!!
Merry christmas guys, hope you had a good xmas mourning
i got a shark knife, glowy stuff, lasers, and a bag for my giant ass laptop
whatd ya get?  ;D
Dec. 25, 2008
I got a curling iron, a dragon knife, a pound of m&ms, chocolate, books, new monitor, mariokart wii, sonic unleased for the wii, speakers, and some other stuff :)
Dec. 25, 2008
I got a camera, some gift cards.. lotion n stufff uhhhhhhhmmm, money, and i had bought a new phone for myself, BUT that broke, so gotta wait for that to come back in :]
Dec. 25, 2008
I got monies, I got clothes from A&F, I got Uggs, I'm getting my full spec Macbook Pro when they release in January, and..
I GOT A GUIDO TRACKSUIT!!!!!! BLAHAHA I LOVE MY MOM!
Dec. 25, 2008
Dec. 25, 2008
HAHAHAHAHAHAHAHAHAHAHAHAHAH
Dec. 25, 2008
Are you fucking kidding me
I dont even know what to say

I got a sweater and chapstick ya wealthy motherfuckers.
Dec. 25, 2008
aw damn itt..
i need new chapstick :[
Dec. 25, 2008
i mean, man uggs are ok i guess if you wear them as slippers n lounging, but please dont wear them to the mall with me, (same with guido tracksuit) lulz
Dec. 25, 2008
At least I didn't post that picture lmao
Dec. 25, 2008
Dude, thats like getting a Dildo and being like NO, its ok its for my dick hole it's totally cool