Fav Pokemon
July 7, 2008
I'd have to go with Gengar, Dragonite, Mr Mime, Gloom and Butterfree lulz
July 7, 2008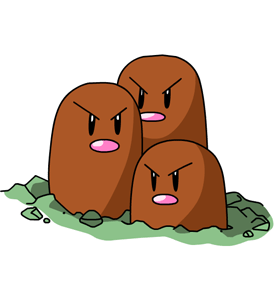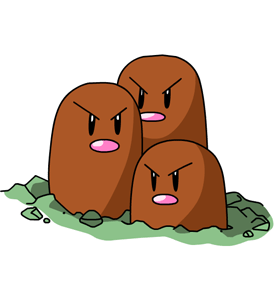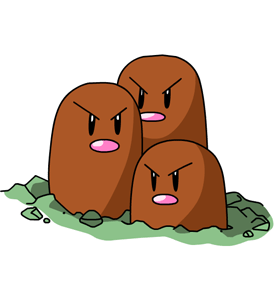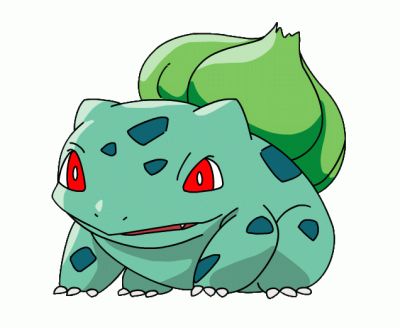 *NOT:*
July 7, 2008
Satros wrote:









*NOT:*
FAIL!
July 7, 2008
lol@sat and mine is squirtle
July 8, 2008
Scyther, Kabutops, Bellsprout, Golem
July 8, 2008
wow fail, it worked after i posted it, then it died, ill fix it lata
July 8, 2008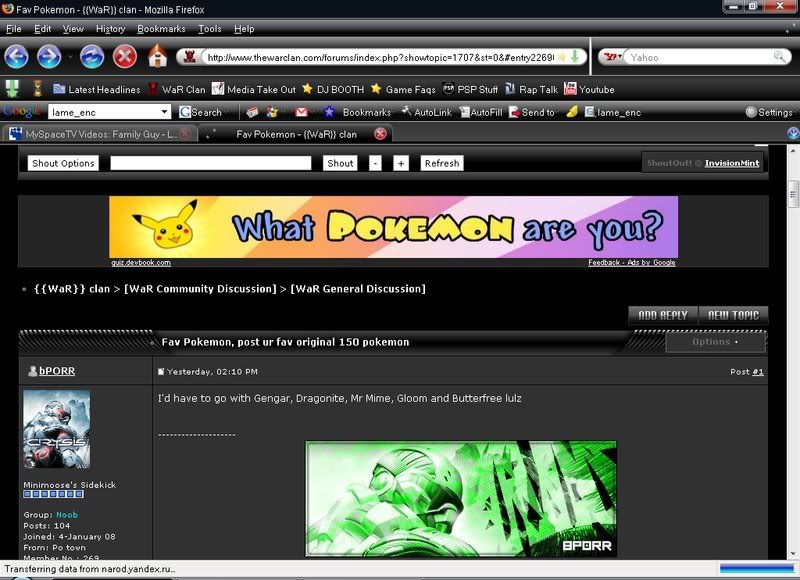 wooooooooooooooow
heres the link to that ad
http://pagead2.googlesyndication.com/pagea318341&nm=8
THIS IS ME

gay!
July 8, 2008
its between snorlax and onyx
July 8, 2008
Im surprised u bitches still watch this gay shit
Stay high kbye
July 8, 2008
July 10, 2008
Well, Snorlax owns, so I guess he's in my top 8.
I like:
Snorlax
Sandslash
METAPOD!
Nidoking
Charmeleon
Seal/Dewgong
Electabuzz
Scyther

NO

EDIT: And for that Pokemon quiz I got Snorlax. Satros and bPORR know me well, I basically sleep all day, all the time.figures.
July 10, 2008
MINIMOOSE - Sleeps all day, rather sleep than do anything else
bPORR - Eats massive amounts of food voraciously
Then Minimoose + bPORR must = A SNORLAX!!****
EDIT: Literally as I'm posting this, I'm getting ready to go back to bed. And it's 11:45 AM.
July 10, 2008
GENGAR, I had the fuckin tee shirt. lmao
July 14, 2008
Hrmmcharzard was pretty cool